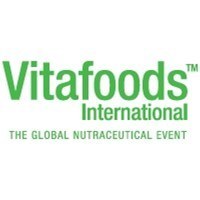 The global nutraceutical event
Source ingredients and raw materials 
Discover the best ingredient innovation, invention and scientific research. From proteins to packaging, probiotics and krill oils, you'll find the ingredients advice and expertise to respond to consumer demand and give your products the competitive edge.
Make informed decisions
Enrich your understanding and explore the most important market trends, regulatory complexities, packaging and labelling challenged and market drivers through brand new event content and educational visitor attractions.
Exhibitors 740, Visitors 13.800