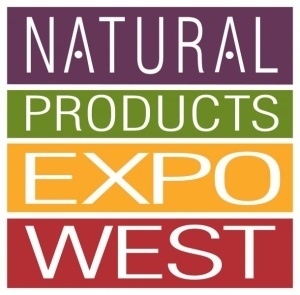 Natural Products Expo West/Engredea Shatters Attendance Record, Grows by 7.2 Percent to Over 71,000 Attendees
Natural Products Expo West, the world's largest natural, organic and healthy products event at the Anaheim Convention Center in California. The event grew 7.2 percent bringing together an inspired community of over 71,000 industry members, more than 2,700 exhibiting companies and 634 first-time exhibitors. The event is produced by New Hope Natural Media.
Co-located with Natural Products Expo West was Engredea, the event to source new ingredients, packaging, technologies, equipment, and services for cutting-edge products, and the Fresh Ideas Organic Marketplace, an innovative outdoor event that combines a traditional farmers' market feel
with the business-building power of a trade show.