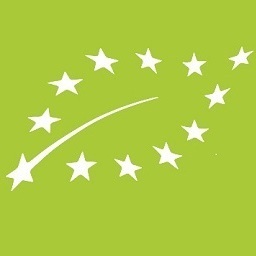 BioAgra Trade Exhibition of Organic Farming is organized in partnership with the AVALON Foundation, the Netherlands and the Agroecological Centre at the Agricultural University, Plovdiv.
The exhibition is aiming to highlight organic farming as a production system that respects the environment and animal welfare and to showcase organic products аs a healthier alternative.
The organic food market is one of the fastest growing markets worldwide. Bulgaria has great potential to turn organic agriculture in a leading sector due to country's natural resources, uncontaminated fertile land, suitable climatic conditions, appropriate legislation and regulations.
Major exhibition categories are:
Organic crop growing and livestock breeding
Organic  non-food products
Organic farms
Certification organizations
Consulting companies
NGOs
Organic products trade  – organic shops, organic hotels, organic restaurants, etc.
Special publications and online editions
BioAgra will be accompanied by a comprehensive business events programme including a conference on "Marketing of Organic Farming" and an "Evening of Organic Food"organized in cooperation with the Royal Netherlands Embassy and AVALON Foundation, the Netherlands.
Exhibitors 385, Visitors 50.000