One of the Important tool in organic food marketing is to attract the target users to your site is:
Blogging – A blog is best way to attract new visitors to your website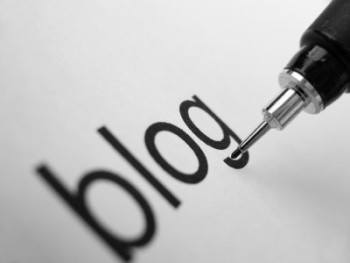 If you want to find the right customers, then you need to find educational content that will interest them and who will answer their questions. Market that content through e-mail, RSS, and the social mediasphere.
Whole Foods Market (Organic Seller) on their blog Whole Story is creating remarkable content that enables them to connect more deeply with those customers, and makes it easier for customers to spread the word.
Because Whole Foods has been creating remarkable content in since July 2006, now have over 2000+ pages in Google's index eligible to rank for different search terms. Over 12,000 other web sites link to these 2000 pages, giving Whole Foods 12,000 ways in which new customers can find them. Because they have so many links Google recognizes them as is worthy of ranking for many important terms. Whole Foods also has thousands of blog subscribers who get notified by email and sent a link every time they posts a new article. They're doing incredible work in all areas like organics, supporting local growers, green practices, Fair Trade, micro-lending, and all kinds of foodrelated
stuff. Whole Story includes straight articles, guest recipes, contests and video.
The combination of clever and short titles and good articles is one reason why they has over 3,8M Twitter followers and over 1,6M Facebook followers.
Another important thing is constantly the conversation through comments from they readers. they ask excellent questions for they readers.
Instead of talking about the product itself (and why people should buy it)
you write about how it's made, and the people who make it.